Although it is almost May, it barely made it out if the 40's here in North Texas! Brrrr…it was cold. It was the perfect night for a warm meal! I asked my hubby if he had any ideas for dinner, and he suggested Turkey Chili!
Turkey chili is a fairly healthy option. It provides protein from the lean turkey meat and beans, and the lycopene from
the tomatoes, giving them wonderful antioxidant powers!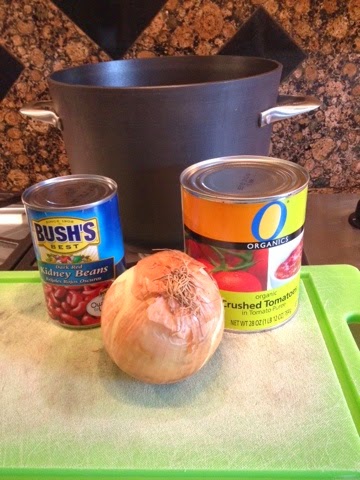 I love to top my chili with chopped cilantro, jalapeños, and diced avocado! You can also add grated cheese and a dollop of Greek yogurt (instead of sour cream!)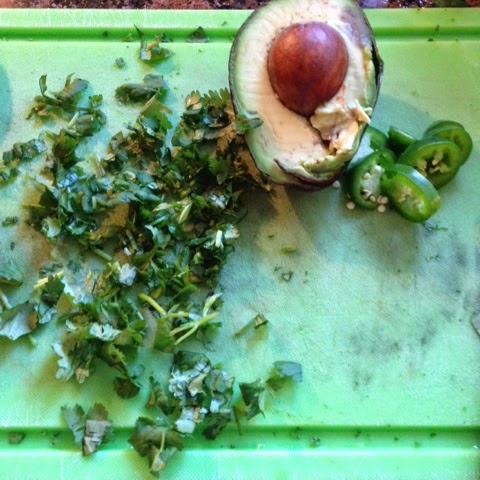 My recipe is fairly simple. I brown the turkey meat with chopped onion.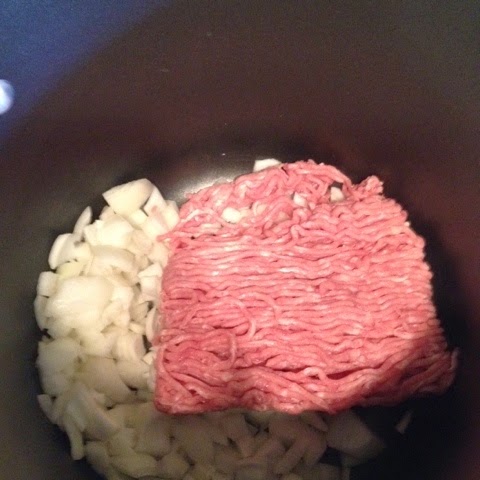 Next, I add chopped tomatoes, kidney beans (and black beans if you want to mix it up!). I also add chili powder, cumin, a touch of cinnamon and a dash of red pepper.
Here is my recipe:
Turkey Chili
1 lb. ground turkey
1 large onion, chopped
1 24 oz. Can chopped tomatoes
2 16 oz. Cans of kidney beans (and/or black beans)
2 tsp. chili powder
2 tsp. cumin
1/4 tsp cinnamon
Dash of red pepper flakes
Salt, pepper
Optional add ins: a piece of dark chocolate or 1 tsp. raw cacao powder, a drizzle of balsamic vinegar or a dash of paprika or tumeric. All add great flavor!!
Brown the onion and turkey mean in a large pot. Add crushed tomatoes, beans, and all the spices. Mix well and let summer for 20-30 minutes.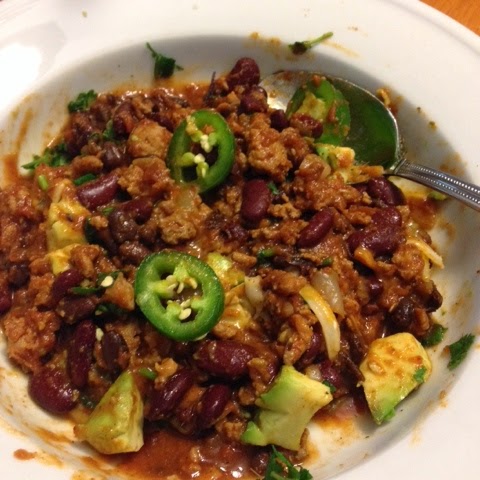 And though football season is over, Turkey Chili was still a great Monday night meal….even in April!!